DOWN WITH MURDER INC.
More media links and quotes
Psyops manipulation and Intelligence in the media
In a move that hearkens back to World War II's "Loose Lips Sink Ships" campaign,
the National Security Agency has launched a flock of Ads
Tell me...Is this what 'freedom' represents?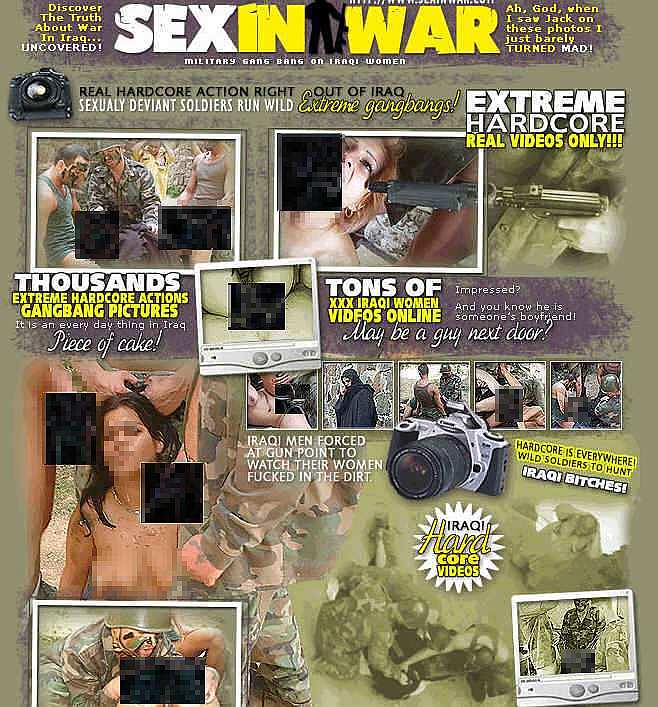 some of the Iraq 'Torture images' that were released are from this site...[caution]
& are NOT REAL torture Photos...
| | |
| --- | --- |
| "they [american voters] live in an intense field, an electromagnetic haze, of marketing, advertising, and commercial propaganda twenty-four hours a day. Americans are so saturated with this stuff that they regard it as normal communication." John Chuckman-Yellowtimes.org | "Irony as a mode of communications was appropriate for peacetime, but that now gets called into question." source |
Captain Wardrobes



Down with Murder inc.