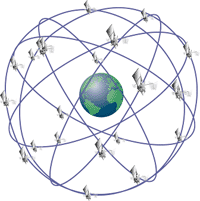 Question - If infected birds are culled and the meat is OK to eat...why is it being reported that some meat is being burned in pits? why are farmers not being issued with compensation? Are men in white coats simply stealing Chickens and selling the majority of meat to the large food processing corporations? Are the men in white coats ACTUALLY FROM THE CORPORATIONS?
but that is just the beginning :
Laurence Tiley, Professor of Molecular Virology at Cambridge University: "Once we have regulatory approval, we believe it will only take between four and five years to breed enough chickens to replace the entire world population,"...
"Developing flu-resistant chickens has clear benefits for human health and animal welfare, as we wouldn't have to slaughter chickens around the world. Chickens provide a link between the wild bird population, where avian influenza thrives, and humans, where new pandemic strains can emerge. Removing that bridge will dramatically reduce the risk posed by avian viruses."
how can they replace if they don't slaughter the flock? what about the wild birds? making any sense? No... me neither!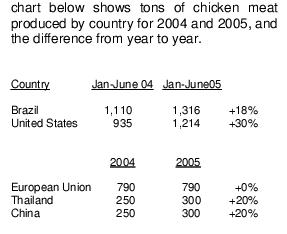 Notice any particular areas missing? Africa? Non EU countries? [Egypt / Kuwait Turkey] , has Avian Flu devastated the poultry industry? or is it the mass culling...?